You & Your Pet
BLOG ARTICLE – Beneficial interactions between pets and people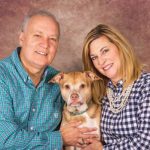 I do not consider my dog a pet – my dog is family." While the author remains unknown, this quote continues to gain momentum and popularity through social media threads, Pinterest pins and one-of a-kind Etsy creations. The truth of the matter is, families all across the country relate to this sentence. Household pets now
Read More...
---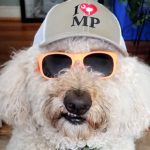 It all started when my Buddy Bill answered his phone. Whoever was calling started rambling about a pet-and-owner look-alike contest. They said something about Saltwater Cowboys, a restaurant on Shem Creek. When he got off the phone, he asked me what I was doing Saturday around 4 p.m. Right then and there, I knew something
Read More...
---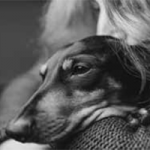 Nine years ago, I was 53 years old with adult children living on their own, pursuing their chosen careers and making positive contributions to society. After more than two decades as a military spouse, I was ready to give up my human resources career and sow my seasoned oats. So what was the first thing
Read More...
---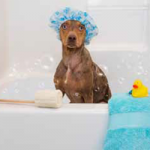 Pet photographer? Yes, it really is a thing! My days start like those of most other people – early to rise, coffee and tending to the dogs' breakfast when the barking chorus of obviously starving canines begins at 7 a.m. Then I head to my office for a day that may include administrative and marketing
Read More...
---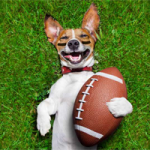 The National Football League's 2018 Super Bowl was one of intense rivalry as the Philadelphia Eagles took on the almighty bowl veterans, the New England Patriots. Competition and excitement were in the air as fellow Americans chose their sides and witnessed one of the nation's favorite pastimes. Although it was an amazing and very close
Read More...
---