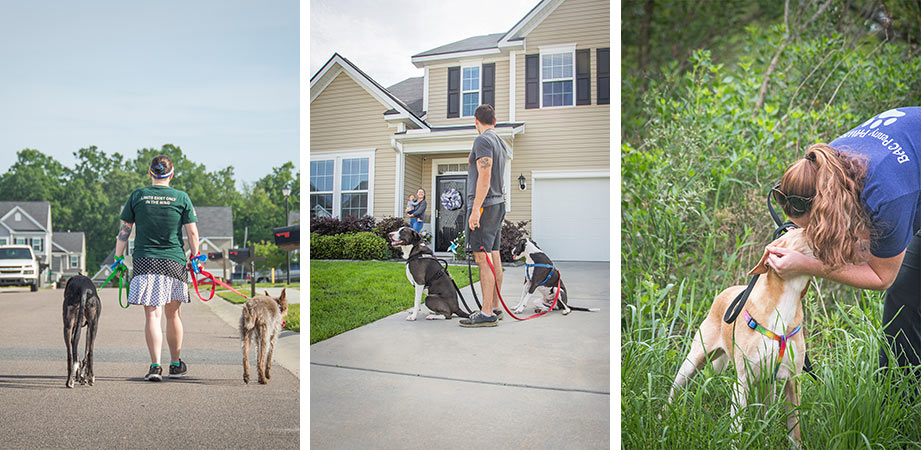 Just like that the world came to a standstill.
The novel COVID-19 will be viewed as one of the worst pandemics in world history, having claimed over 200,000 lives worldwide as of April 25 bringing economies to their knees and creating crippling anxieties among the masses.
What we did not count on was the critical importance our pets would play at this time in our lives. Orders were issued to work from home. People feeling unwell were told to quarantine in place. This way of living was new for many, and having the added bonus of a pet at home gave homebound people emotional support during a very trying time.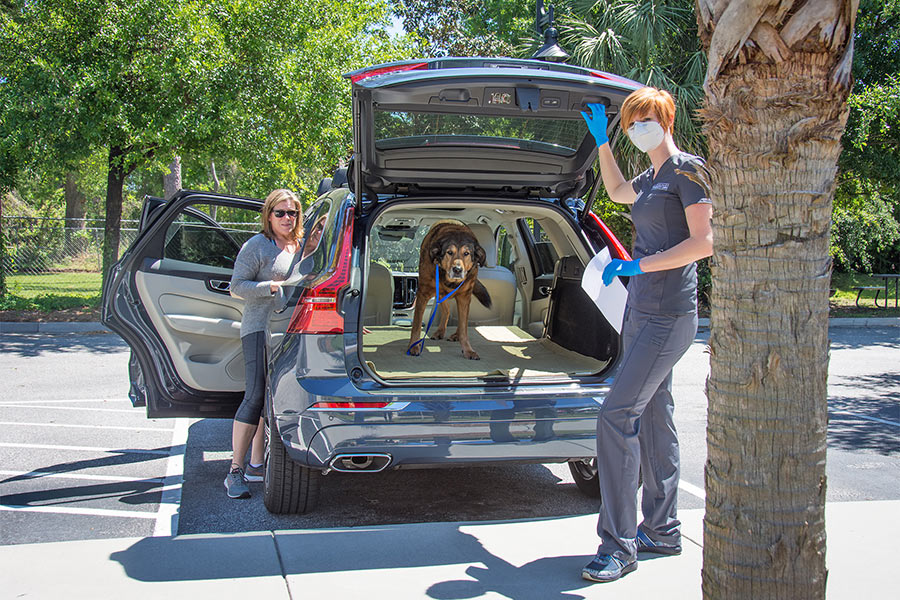 There were varying reports and schools of thought on whether pets could carry the virus or whether humans could transmit it to them. These were essentially debunked as the virus was shown to be human-to-human transmittable. Per the OIE World Organisation for Animal Health, "There is no evidence that dogs play a role in the spread of this human disease or that they become sick. Further studies are needed to understand if and how different animals could be affected by COVID-19 virus." Caution was recommended to assuage fears and it was suggested that pets be wiped down after exposure to humans.
People without pets, or those whose pets were agreeable to having furry friends, answered the calls of many shelters and rescues and they began to foster. The inventory of our local shelters decreased dramatically in a short time, allowing them to limit their staffing and the associated risks of viral spread.
It's hard not to fall in love with a pet once it has been in your home for a while, and many of these foster pets will become permanent family members. Some will return to their shelter to be adopted by another family when the pandemic has passed; but even having a break from the shelter will have been a positive experience for them. In the Washington D.C. area, rescues began pulling animals from high-kill shelters just so they could continue to meet the demands for foster requests. The larger picture shows what many of us already knew: Clearing the shelters has always been a community effort.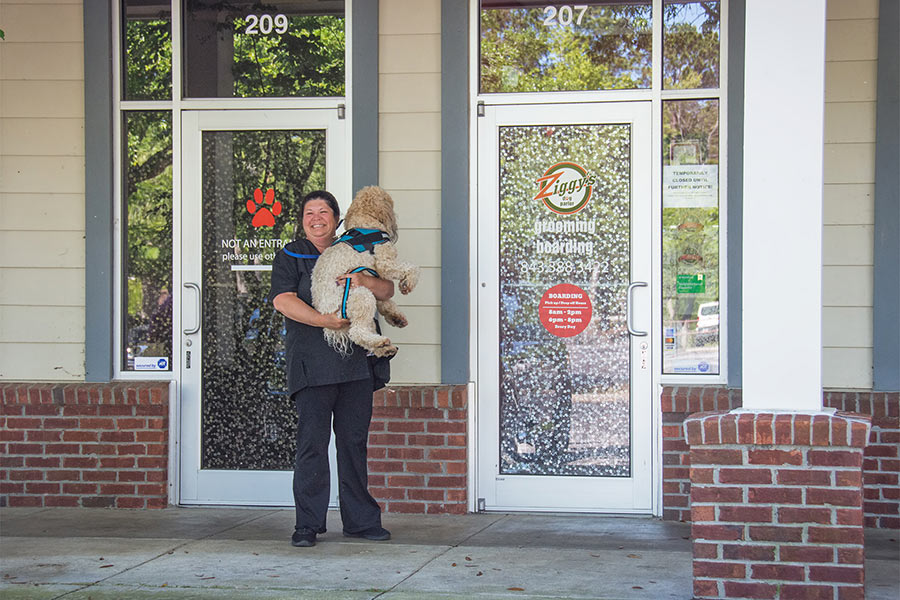 While so many animals landed in foster homes, many volunteers were left feeling displaced. These volunteer programs, upon which so many shelters and rescues rely heavily, were forced to suspend all activities for the public good. Medical treatments and preventive surgeries, like spay and neuter, were pushed back by several weeks at a minimum. Groups were forced to pivot without notice, canceling fundraising events that support their operations. While the need for volunteer and fundraising support did not diminish, each group's ability to respond took a hard hit.
Upon Governor Henry McMaster's instructions to limit groups and congregating, the Charleston Animal Society was left with no option but to postpone its annual gala. The fundraiser provides a large portion of the annual support for Toby's Fund, which is a program covering the medical needs of the thousands of animals that come into their care each year.
Hallie Hill Animal Sanctuary canceled its annual golf tournament, which raised more than $30,000 in 2019. In its place, the sanctuary cleverly created a "Bad Pet Portraits" fundraiser, through which one of their non-artist staff or volunteers will (sometimes poorly!) draw your pet in exchange for a donation. They also hosted a "Bridge the Gap" run in homage to the postponed Cooper River Bridge Run. This clever replacement fundraiser netted over $11,000 much-needed dollars for the sanctuary.
Pet Helpers was forced to cancel or postpone several events in which they would have been named a beneficiary, and they noticed monthly donors scaling back in light of economic uncertainty. The full financial impact to their operations may not be known until later in 2020.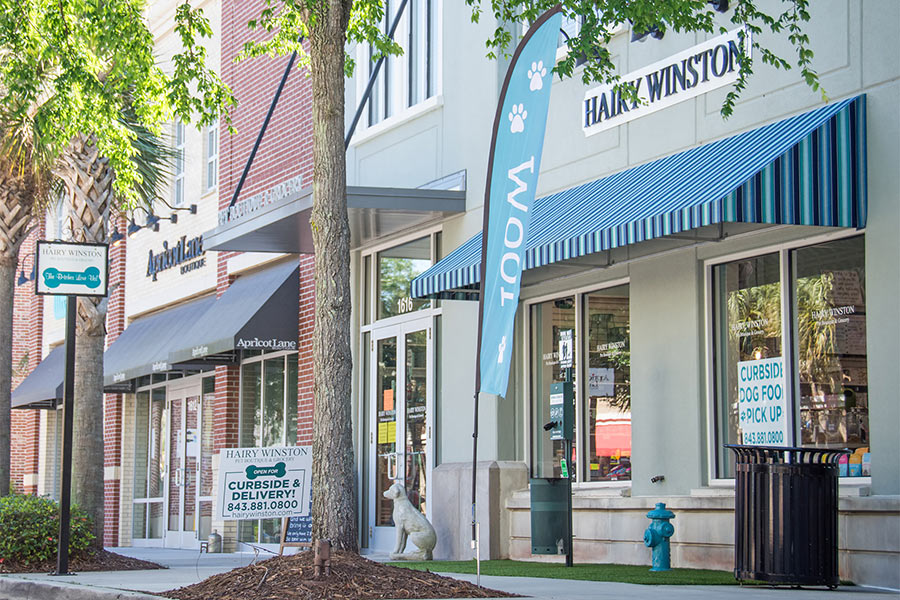 Smaller rescues that routinely struggle have relied on their loyal followers to share their requests for donations on social media in order to help them stay afloat.
On a positive note, veterinary hospitals, pet supply stores, doggie daycare centers and groomers were deemed essential businesses. Stores began to offer delivery and businesses instituted curbside practices and policies to limit person-to-person contact, while still ensuring our pets' needs were met. Creative problem-solving has become the norm.
Losing the option to go to the movies or the mall, or to eat at a restaurant has caused us to tweak our recreational mindset too. Many are now out walking their dogs more than they maybe would normally, taking in fresh air and chatting with neighbors from a few feet away. With beaches, county parks and dog parks closed, we have become our dogs' playmates. And I think we can all admit that has been a silver lining around a very dark cloud.
By Jeanne Taylor