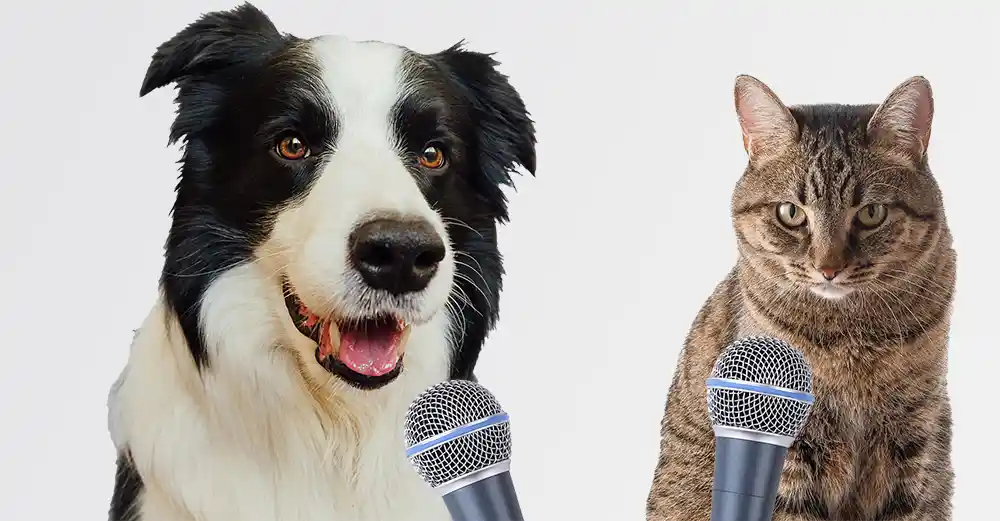 The following is a capsulation of a roving pet reporter who recently interviewed several dogs and a few cats on their outdoor walks. With the current weather we are having, it was a great time to interview Mount Pleasant's four-legged residents. The hardest part of this assignment was getting the interviewee to talk to strangers. As every pet owner knows, when our pets are at home with us we can't get them to be quiet. I was having a hard time getting them to open up to this reporter. Thanks to their owners, who are Mount Pleasant Magazine fans, they agreed and their answers were surprisingly honest and direct.
After approaching a golden retriever, I was able to get him to talk to me after some encouragement from his owner.
How do you like living in Mount Pleasant?
We used to live in New Jersey and when I found out my family was moving to Mount Pleasant, I asked some of my pack friends if they had lived in the south before. No one had, but everyone said the four-legged Southern residents were friendlier than up north.
Did you find that to be true?
Honestly, my new Mount Pleasant pack friends are just like my New Jersey pack friends. I think dogs are dogs no matter where you live. I will say, I love Mount Pleasant and have made a lot of nice friends since my family moved here.
My next interview was with a poodle who opened up to me right away. I had always been told poodles were smart, so I was excited about this interview.
Where did you move from?
I was born and raised in Mount Pleasant. None of my pack members can say that. There are fewer and fewer four-legged residents who could say they were born in Mount Pleasant.
Since you were born here, what is the biggest change you've seen?
Like a lot of our two-legged friends, the traffic has increased tremendously. There was a time when my pack could run across the road without the fear of getting run over, which is not the case anymore. On a more positive note, the town of Mount Pleasant has more dog parks and greenspaces for my friend and I to visit. I love my quality time with my two-legged friend and family member.
Do you plan to move or leave Mount Pleasant?
Why would anyone want to leave here? There are multiple reasons I will always try to live here. One of those reasons is our health care. Have you noticed all the veterinarian specialties and health care for us four-legged residents? I think Mount Pleasant has better health care for us four-legged residents than most towns our size. I love that.
If you would like to be interviewed in our Pet On The Street column, please email [email protected]. Please send us your paw picture when you send us your email.