We all know when you move our 4-legged family members have needs, too.
These agents are PET FRIENDLY AGENTS and know your furry friends needs.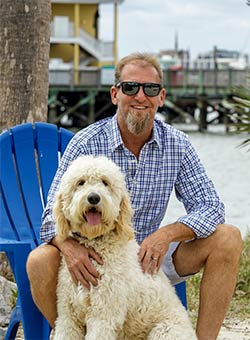 Meet Mr. Frisco a Golden Doodle
His two-legged buddy is
Realtor Tony Tonelis 843-513-5693
Southern Bell Living
Website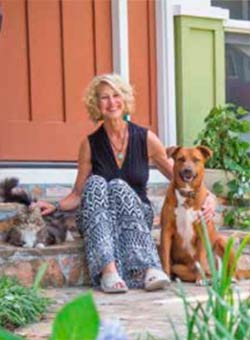 Meet cat Baby Girl and dog Mack
Their two-legged buddy is
Realtor Suzie Smith 843-475-0511
Carolina One Real Estate
Website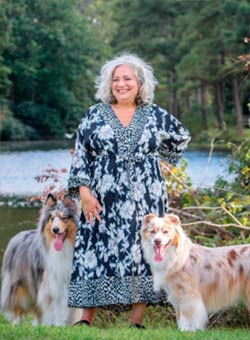 Meet Smokie the Collie and Ruby the Australian Shepherd
Their two-legged buddy is
Realtor Zelda Bryant
843-330-7507
Bryant Real Estate Group
Website
Meet Bettis, Crosby and Malkin
Their two-legged friend is
Realtor Chari Karinshak 843-810-8287
Coldwell Banker
Website
Meet cats Bowie & Tama
Cat mom Susan Matthews 843-800-0921
The Matthews Group
Coldwell Banker Realty
Website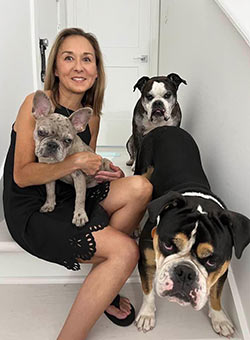 Meet 3 adorable pups
Their two-legged buddy is
Realtor Yvette Grist 843-312-0696
Charleston Fine Homes
Website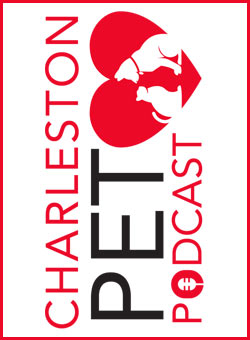 Charleston Pet Podcast
Listen to the Charleston Pet Podcast.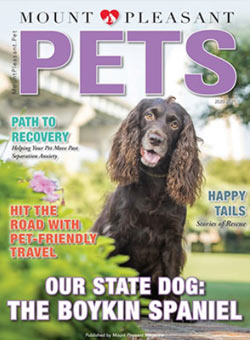 Read Mount Pleasant Pets