Animal Rescue Articles
BLOG ARTICLE – posts about animal rescue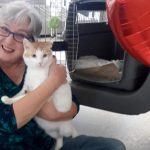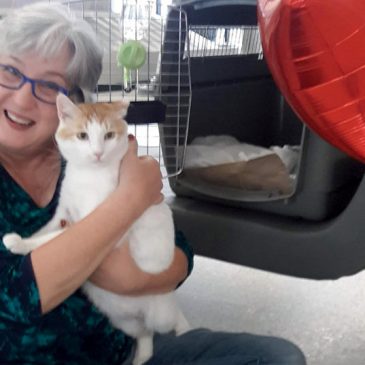 This is a story about something that happens every day but seldom makes the headlines. It is a story of how two different animals without homes were taken in by Lowcountry animal lovers and given the opportunity to live out their days with love, comfort and care. One of these animals is Neville the cat,
Read More...
---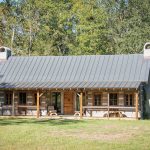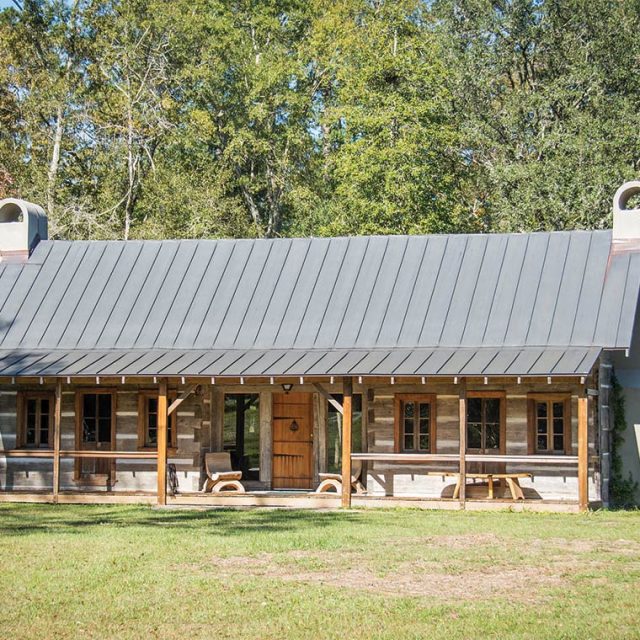 Hallie Hill Animal Sanctuary in Hollywood is just that: a sanctuary providing lifelong care for the animals that come into its custody. Some animals are specially-abled – blind or deaf – and others can be considered feral and may never warm to human companionship, but that doesn't keep the staff and volunteers from trying. There
Read More...
---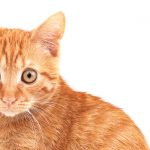 [The] goal throughout this journey has been to cut down the feral cat population that keeps popping up in this area Seven years ago, Paula Genovese was volunteering with other organizations helping care for the cat population in Charleston. By happenstance, Genovese got the idea for Feral Cat Helpers (FCH) after seeing a woman in Beaufort
Read More...
---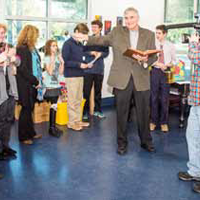 Even if you're not a religious person, you're probably familiar with the iconic image of St. Francis, often found gracing gardens or natural areas as a statue of a robed man with birds, deer or other animals flocking to him. St. Francis of Assisi, the patron saint of animals and ecology, has won the hearts
Read More...
---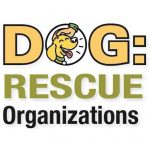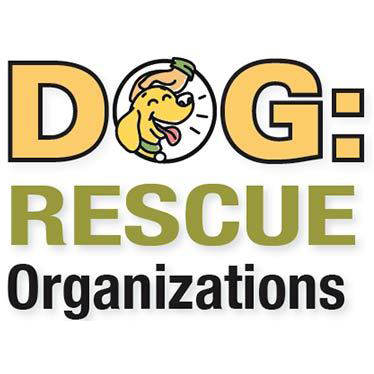 Coonhounds are the unsung breed of the South. During peak times of the year, their days are spent procuring bird bodies, clutching feathered mallards in their jaws and pointing at quail. Th ey brave the elements and clock long hours in the woods, all to ensure that a successful day of dinner fetching is complete.
Read More...
---