Pet Care
BLOG ARTICLES – posts about caring for your pet including vet visits & care as well as caring for your pet at home.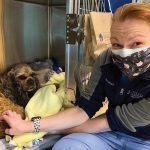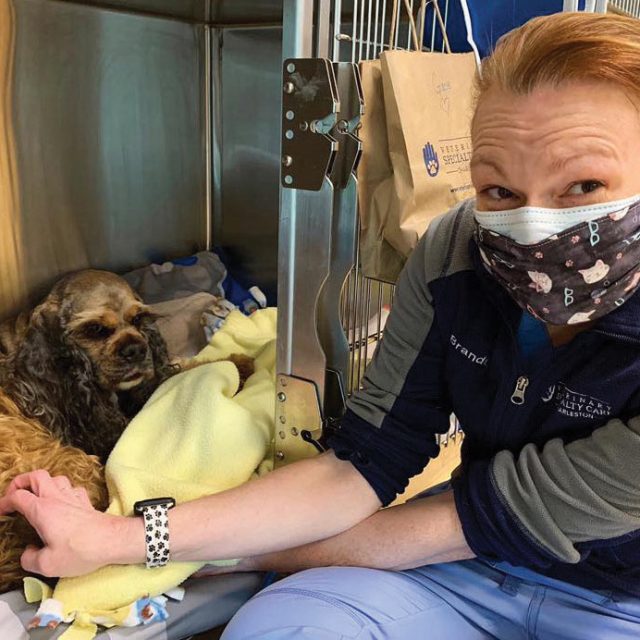 While COVID-19 has disrupted lives and businesses across the country since March, Veterinary Specialty Care, the only locally and privately owned 24-hour emergency and specialty veterinary hospital in the Lowcountry, has remained open to help pets, strays and injured wildlife. Services include emergency care, internal medicine and surgery. For families on vacation in the area
Read More...
---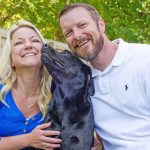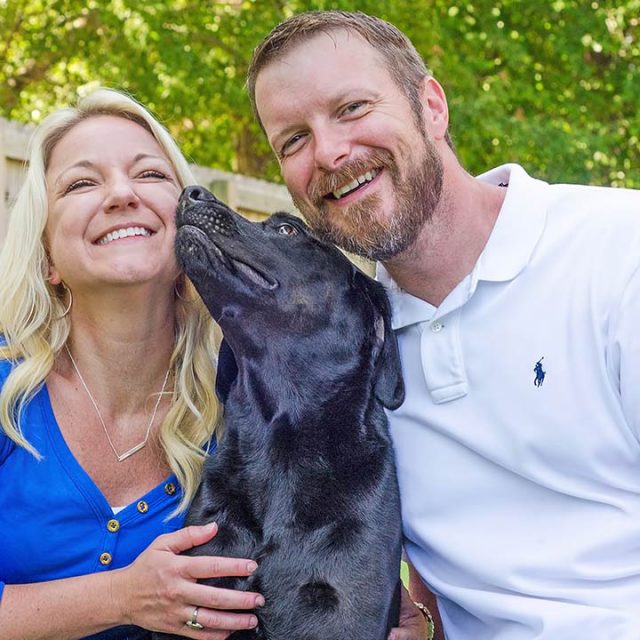 "I'm so sorry to have to tell you this, but it's lymphoma." It was May 17, 2018, when we received the phone call from Dr. B of Veterinary Specialty Care with news that would change the course of our lives. Our handsome, beloved Lab/bull terrier pup, Willow, was diagnosed with the worst possible cancer for
Read More...
---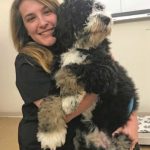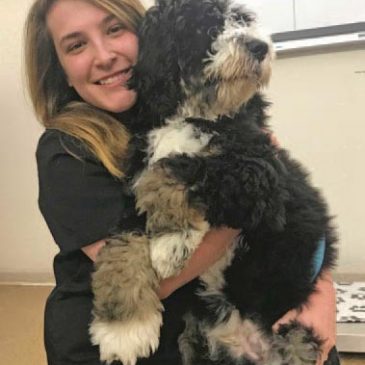 Drs. Marci Sauls and Jacquelyn Jones, along with hospital manager Kristin Levine, were sitting in a corner office of East Cooper Animal Hospital along with two furry buddies – Henry, a patient that day, and Kingston, "an employee" – when I spoke with them. "We have seen 4,780 patients year-to-date," said Dr. Sauls, who purchased
Read More...
---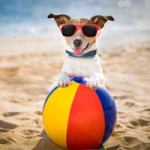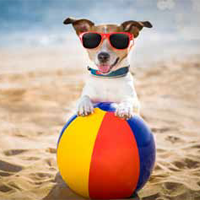 Whether you plan to take your pup on a stroll through the business district to accompany you for lunch or for a run in the sand, there are a few things to consider to ensure that your outing is more smooth than "ruff." The town of Sullivan's Island requires that all dogs, even those owned
Read More...
---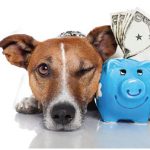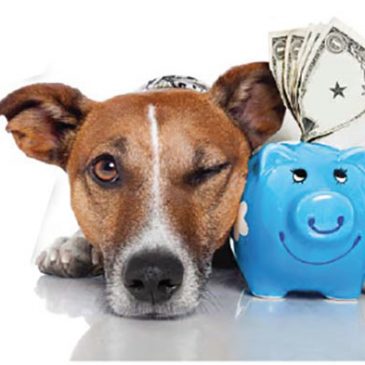 When it comes to your favorite furry friends, most would agree that the sky is the limit in regards to pet care and health. Whether it's a brand-new pet or longtime companion, these animals quickly know how to leave an everlasting mark on our hearts. From quality food to nontoxic treats and toys, you think
Read More...
---