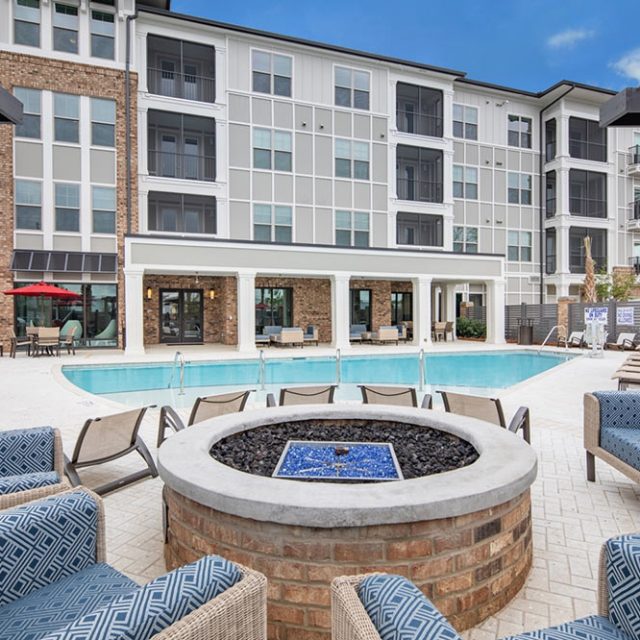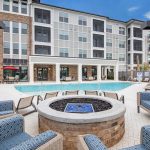 Pets are an integral part of many families, which is why it is so important to find residential communities that embrace our furry friends, like Mount Pleasant's 1201 Midtown. A MAA (Mid-America Apartments) Community, 1201 Midtown offers flexible lease terms from three to 14 months. You can choose from one, two and three-bedroom luxury apartments,
Read More...
---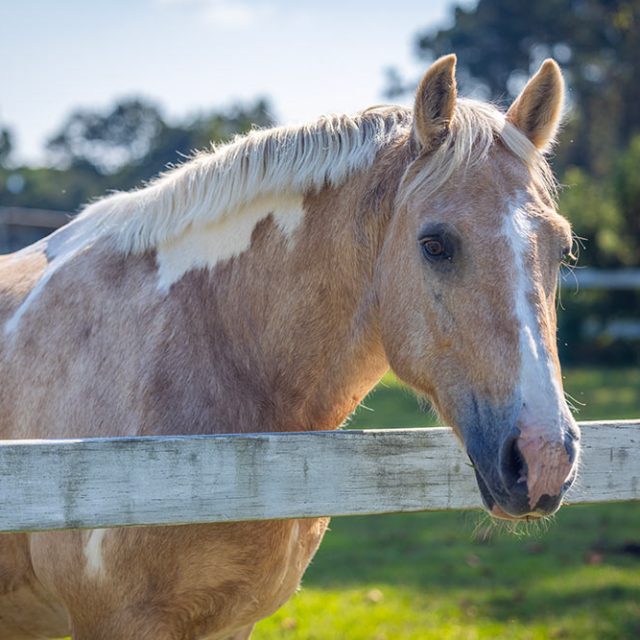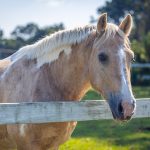 Today, when even the gasoline-powered "horseless carriages" that pushed horses to the sidelines as daily transportation are on their way out, few will ever have the chance to realize their equine fantasies. But in the Lowcountry, a select group of individuals each year will get a life-changing opportunity to learn, grow and flourish through riding some very
Read More...
---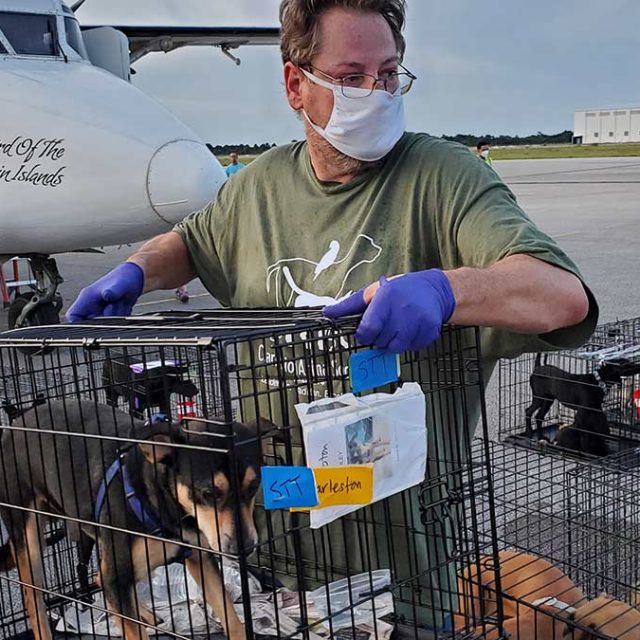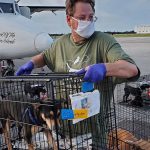 The town of Mount Pleasant and the Charleston Animal Society have a long-standing relationship of saving animals together. This teamwork is continuing to flourish as the Society introduces a new initiative to the state. At its 147th annual meeting, Charleston Animal Society announced that the Palmetto State can become a No Kill State by 2024.
Read More...
---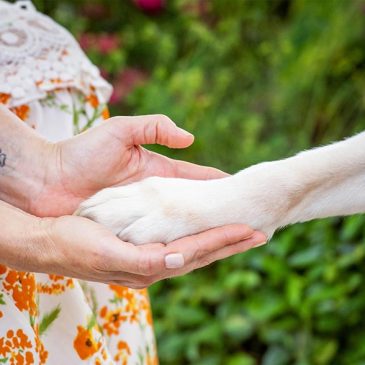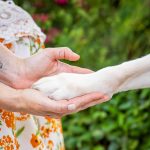 It is no secret that there is a huge homeless animal population in the Lowcountry. There are five animal shelters and 31 private rescue groups just in the tri-county area, with new smaller groups emerging all the time, according to NoKill South Carolina in May 2021. Many are foster-based, and the efforts of all our
Read More...
---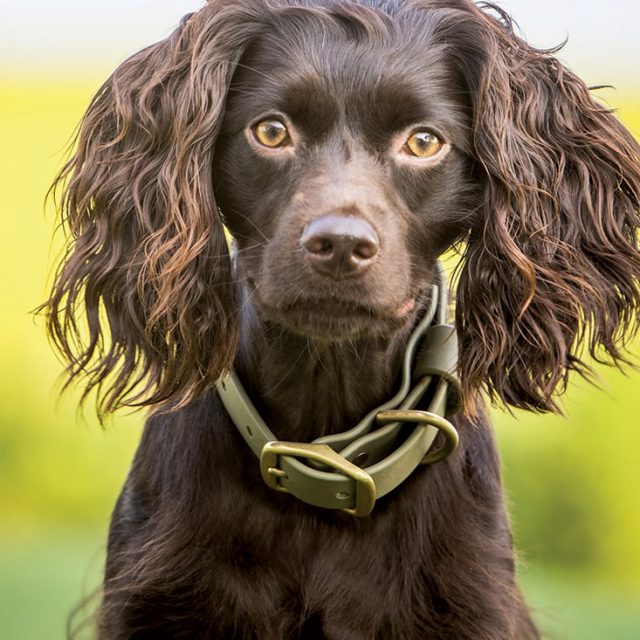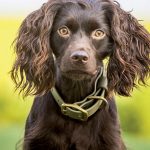 There have been times I've been out with one of my dogs and people have asked me, "What kind of dog is that?" I'd reply that my dog is a Boykin spaniel and then engage in polite conversation, asking where they were from. The answers would be assorted — North Carolina, Florida, California, Maine, South
Read More...
---