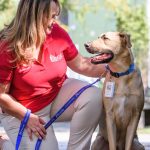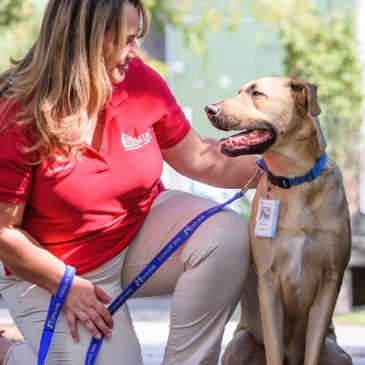 "I thought the driver saw me," was what I kept telling the policeman. It was half past seven on a cool October morning. There was no trace of humidity in the air, so I pitched my car keys onto the kitchen counter and carried my bicycle down the porch steps. My commute is exactly 1.2
Read More...
---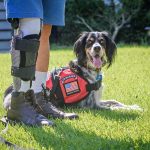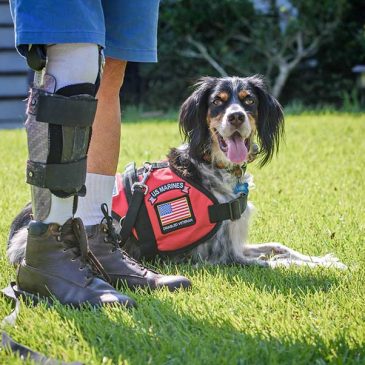 Post-traumatic stress disorder: we all know what it means, but do we understand the impact of PTSD on the daily lives of those who suffer from it? Probably not–how on earth could anyone comprehend the experience of a military veteran in a war-torn area without having a shared or even similar experience? According to the
Read More...
---
When it comes to thinking about dogs and family, for me, they are one and the same. As far back as my earliest memory, my family always had a canine companion within our home. My last BFF — best furry friend — was Madison, a German shorthaired pointer that we adopted in 2007, my junior
Read More...
---