You & Your Pet
BLOG ARTICLE – Beneficial interactions between pets and people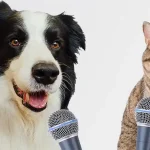 The following is a capsulation of a roving pet reporter who recently interviewed several dogs and a few cats on their outdoor walks. With the current weather we are having, it was a great time to interview Mount Pleasant's four-legged residents. The hardest part of this assignment was getting the interviewee to talk to strangers.
Read More...
---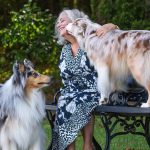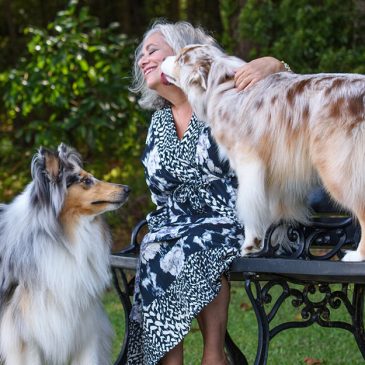 Conversations with homebuyers always include specific preferences regarding bedroom and bathroom count and other desired features. Many buyers will include descriptions of their immediate family members and explain why those features are important for them. For example, one buyer recently told me: "JoJo and Sammy need their own bedroom on the first floor. JoJo's older
Read More...
---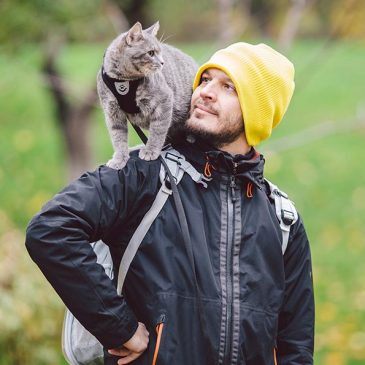 Calling All Parents of Four-Legged Children In a year that saw most people spending a lot more time at home, it's no surprise that our pets have further solidified their bond with us as bonafide members of the family. According to the American Pet Products Association's (APPA) biennial National Pet Owners Survey, an estimated 67%
Read More...
---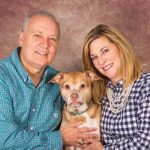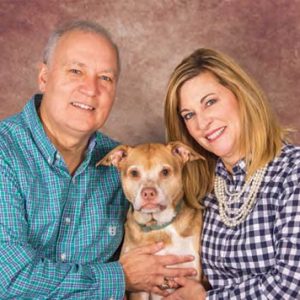 I do not consider my dog a pet – my dog is family." While the author remains unknown, this quote continues to gain momentum and popularity through social media threads, Pinterest pins and one-of a-kind Etsy creations. The truth of the matter is, families all across the country relate to this sentence. Household pets now
Read More...
---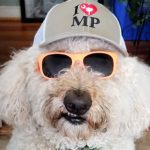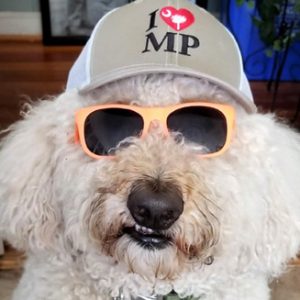 It all started when my Buddy Bill answered his phone. Whoever was calling started rambling about a pet-and-owner look-alike contest. They said something about Saltwater Cowboys, a restaurant on Shem Creek. When he got off the phone, he asked me what I was doing Saturday around 4 p.m. Right then and there, I knew something
Read More...
---